From Data to Reliable Knowledge
Improve the standards of UQ within the Helmholtz Association – from data to reliable knowledge.
Uncertainty quantification
Helmholtz UQ tackles uncertainty in data, analyses, and predictions from diverse domains that are represented by our use cases. We explore commonalities in estimating and dealing with uncertainty in these areas and learn from potential differences.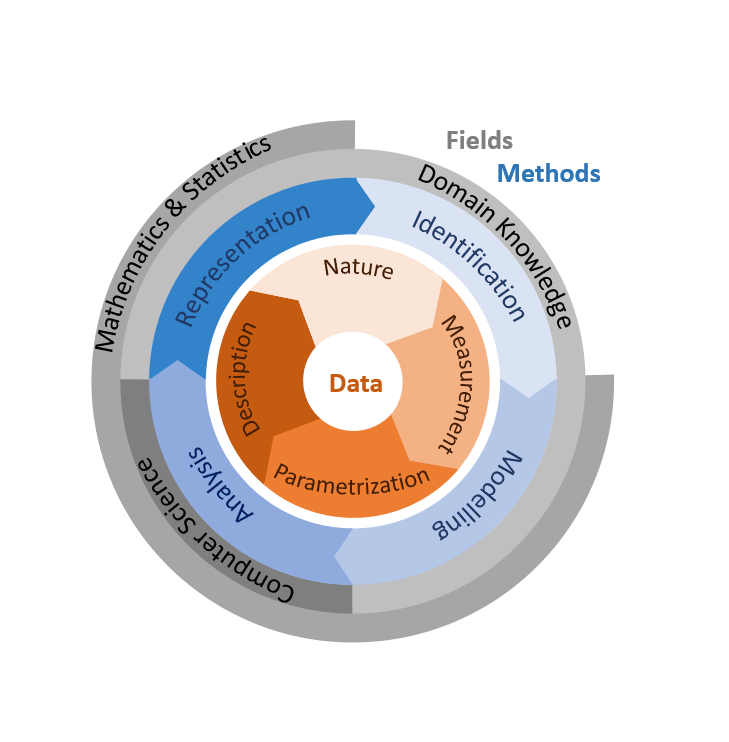 The UQ cycle
The central theme of this project is the UQ cycle, which combines sources of uncertainty with methods. Having a model is as valuable as our understanding of its uncertainty. Data, on the other hand, comes riddled with noise. The UQ cycle comprises identification, presentation, analysis, and modeling of the sources of uncertainty.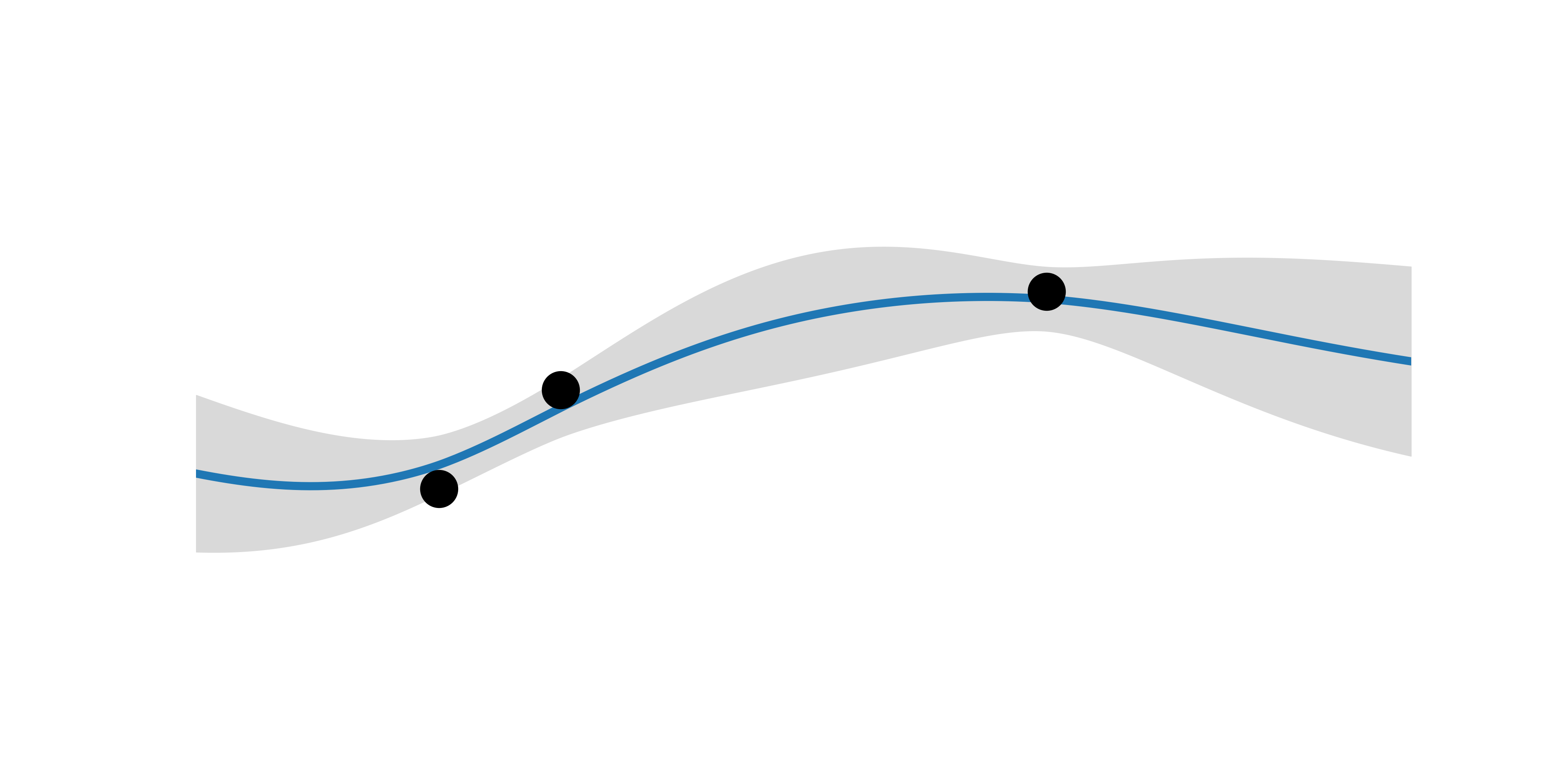 Why UQ in Helmholtz? Why now?
Many innovative modeling and computational efforts in Helmholtz need to be combined with a myriad of complex data.
Recent advances in mathematical methods have not yet been fully exploited in Helmholtz applications.
Helmholtz UQ complements other Helmholtz platforms (HAICU, HDF, HIDA, HIDSS) and pilot projects (HAF, RedMod, Sparse2Big).
Helmholtz UQ is a cross-disciplinary collaboration focused on quantifications of uncertainty, which is ubiquitous across research fields and other Helmholtz projects.
Latest Posts
News and Events.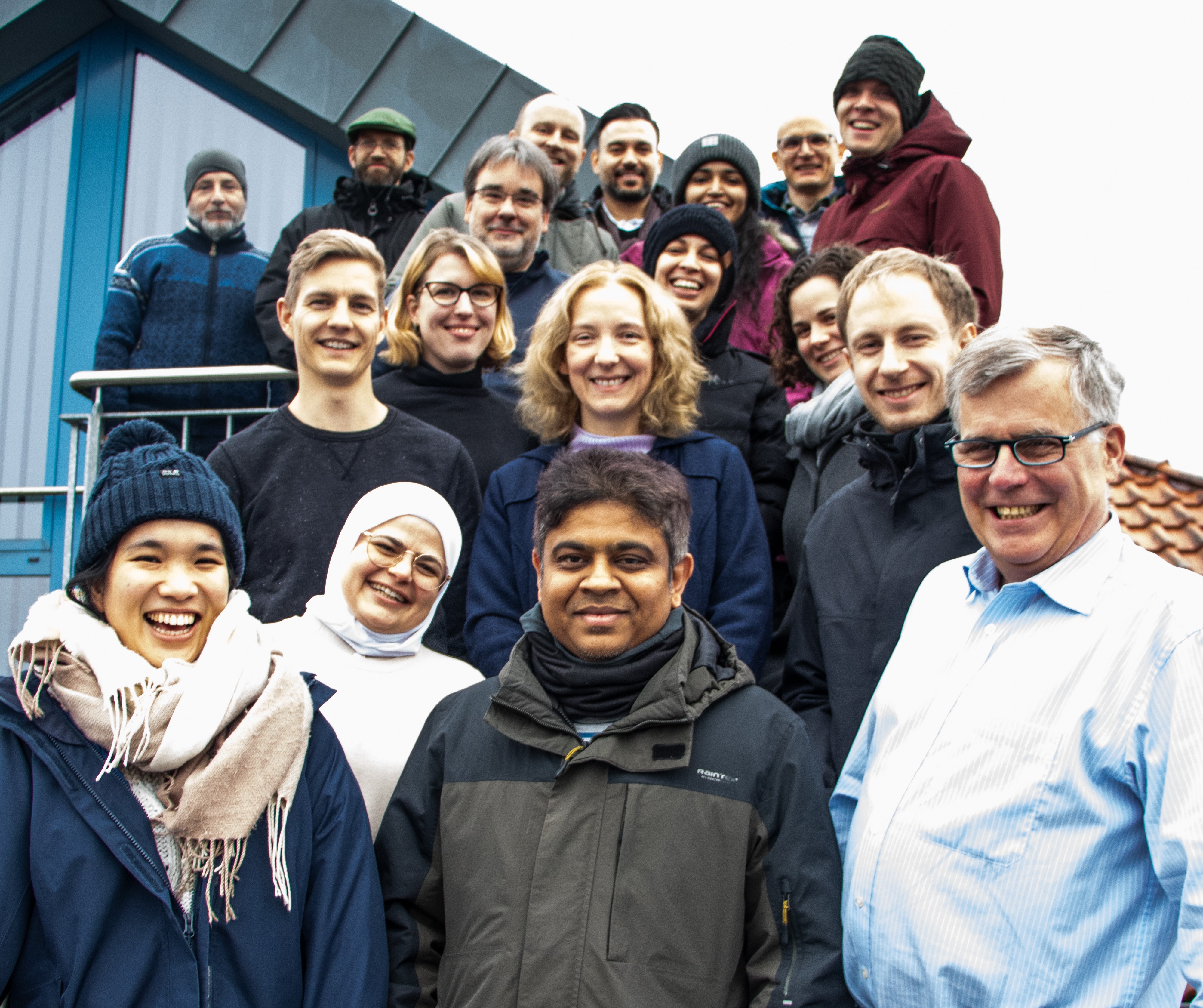 The very last UQ project meeting took place between the 29th of November and the 1st of December.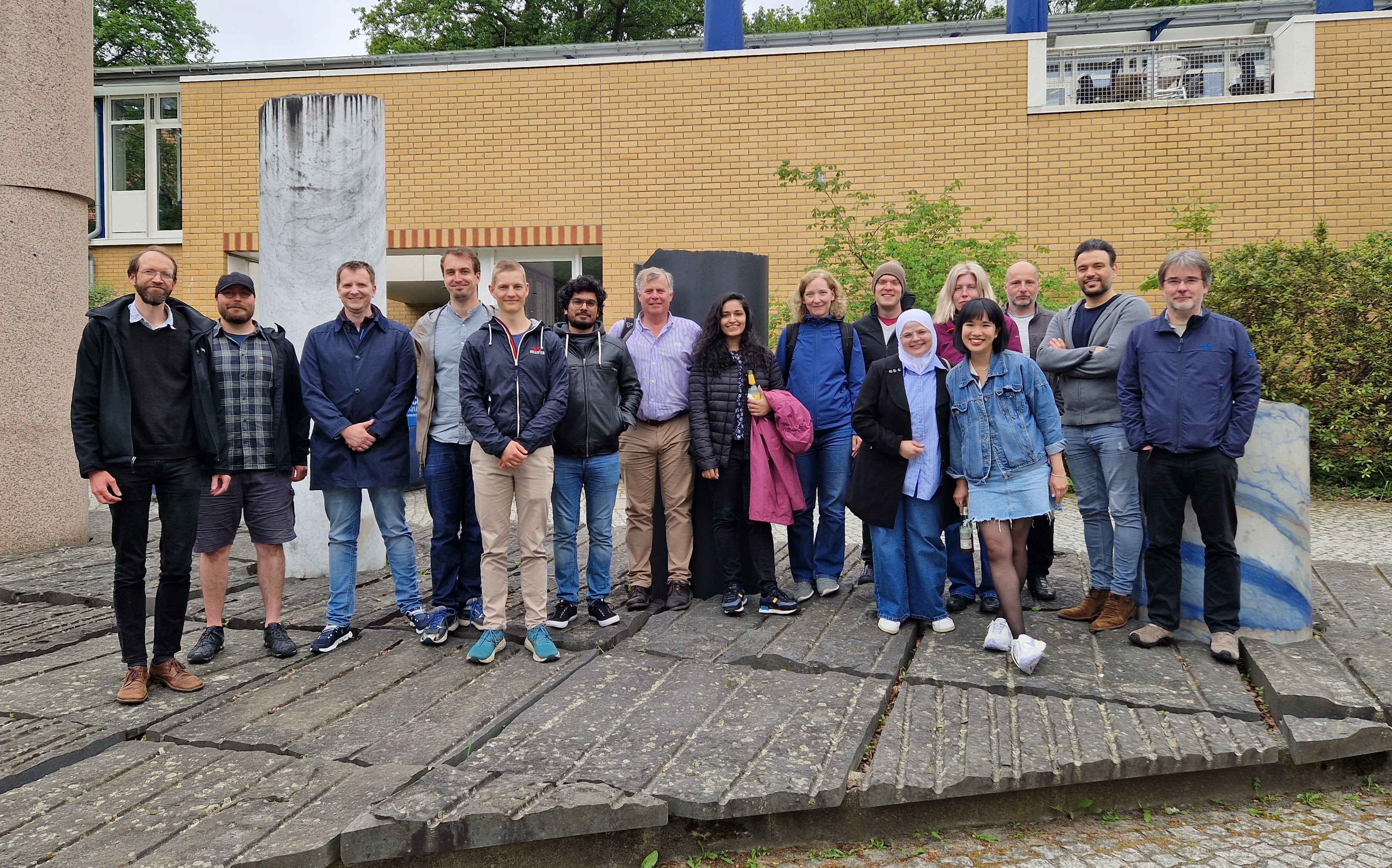 The first UQ project meeting of the year took place between the 23rd and the 25th of May.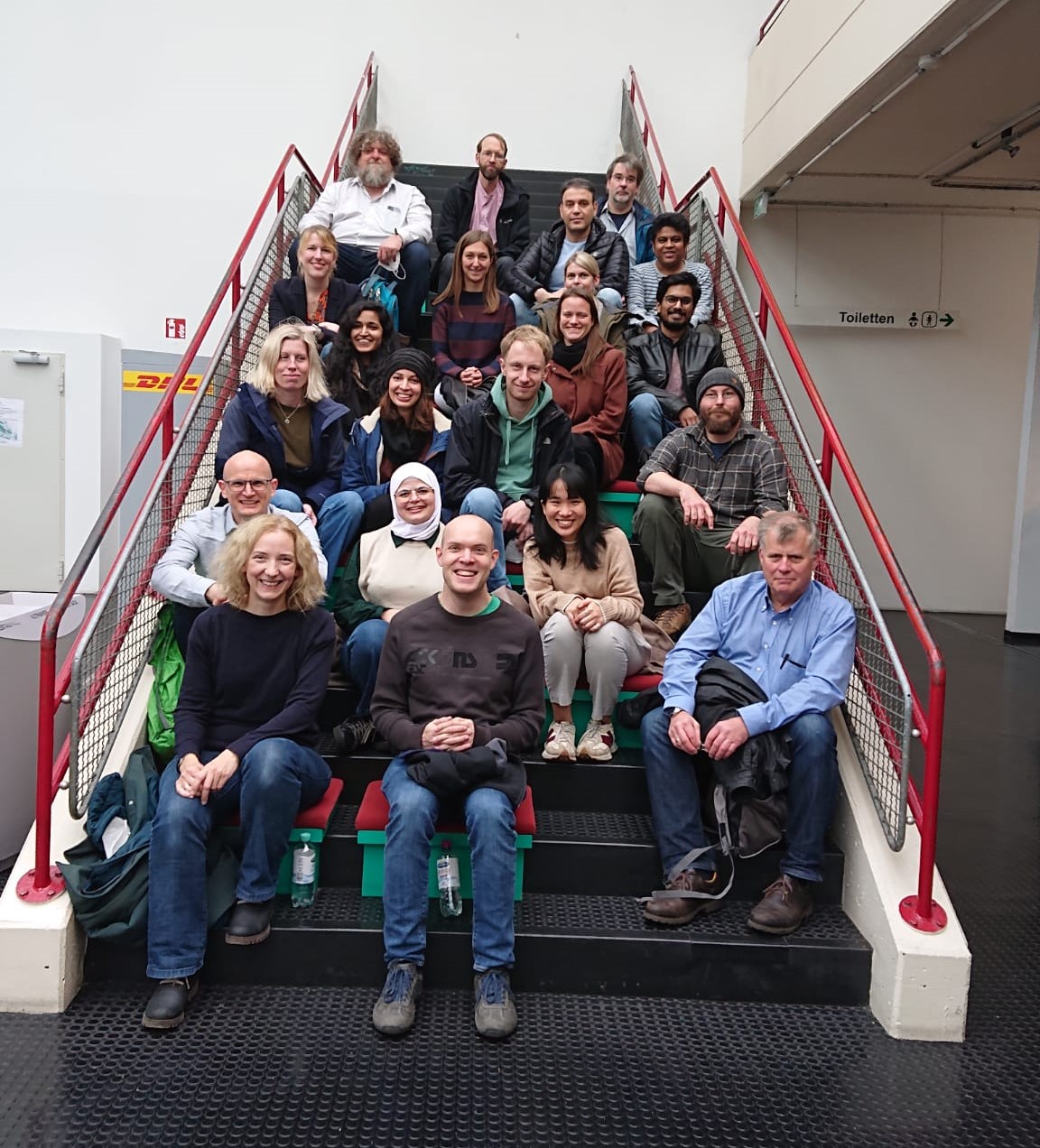 The second UQ project meeting of the year took place between the 7th and the 11th of November. It also included a PhD Sprint!